Marketing Strategies: Inbound vs. Outbound
Date:

August 20, 2015

Author:

eDentalImage

Comments:

0
Inbound and outbound marketing are the two basic strategies that you see in dental marketing. One is focused on the marketer, and the other is focused on the patient. Understanding the difference between the two is very important to your marketing plans and conversion rates!
Inbound Definition: Inbound marketing is a two-way form of communication. You share your content with your audience, and they come to you asking questions. The idea is to naturally bring traffic to your website by publishing content that aligns with the specific needs of your patients.  Inbound marketing enforces that if a consumer is interested in something you have to offer, they'll go looking for it on their own. It is a way to earn people's interest without buying it.
Example: The best example of inbound marketing is having a high SEO Rank with strong content that will lead potential patients who are searching online directly to your site. Once they are on your website, they eventually learn enough about you to trust you and make an appointment.
Outbound Definition: Outbound marketing is more traditional. It's what we're most familiar with: radio ads, TV ads, newspapers, billboards, etc. In outbound marketing the advertiser tells the entire public about their service, whether or not everyone is interested. Instead of the consumer being drawn to a product, the product is thrown at the consumer in the hopes of attracting someone enough to buy it.
Example: Create a billboard that says  "Here at XYZ Dental Practice, we offer a warm, welcoming environment. Sign up now and get 20% off your first appointment!"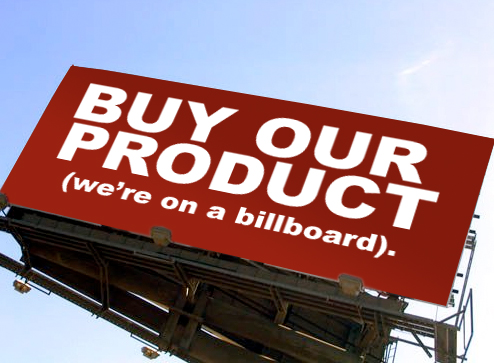 As you may have guessed, marketing strategies have shifted from outbound to inbound over time. Consumers don't like being interrupted with advertisements or flashy signs. Instead, if someone is really interested in joining a new dental practice and wants to learn more about what is offered in their area, they'll look into it on their own time.
To evaluate your inbound marketing and content, use our free website health check. It'll show you how you can improve your inbound marketing strategy. If you have any further questions about your dental marketing strategy, call our experts today at 1.800.591.8675!