How to Boost Web Marketing Reach Using QR Codes
Date:

January 27, 2014

Author:

eDentalImage

Comments:

0
I'm sure you've heard of QR Codes over the past few years and thought about what they are. The question is whether you should include them in your dental marketing plan. A QR Code is a bar code that lets people with smart phones, such as iPhones, Androids, Blackberrys, and other smart devices to scan the code and go straight to the information offered on a website–which makes them valuable in marketing your dental practice.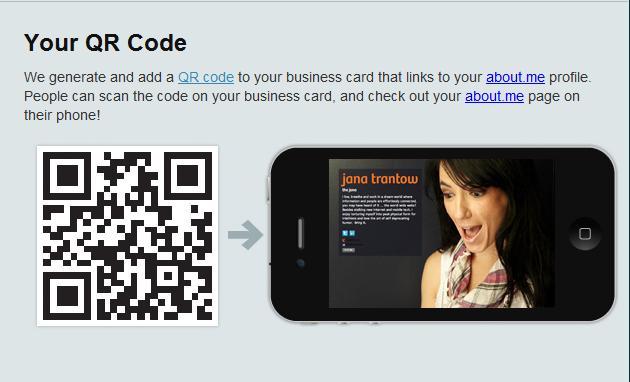 QR, stands for "Quick Response," which is exactly what people get. QR codes motivate immediate action and generate more interest on the part of the patient. A person who sees the QR code will want more information, scan it with their phone/device, and be taken to the website of interest.
Ways to use QR codes in your marketing strategy:
1. Generate one next to every product on your website containing all of the product details, the number to call, and the URL link to the page so that they can show their friends on their cell phone.
2. Add a QR code to your business card including your contact details, making it easy for someone to add you to their contacts on their cell phone.
3. Add them to your website for limited time offers.

4. Include a QR on any print advertising, flyers, posters, invites, TV ads, etc. containing:
Dental service details
Contact details
Offer details
Event details
Competition details
A coupon
Links to your Twitter, Facebook, and LinkedIn pages
A link to your YouTube video
In addition, QR codes also boost your dental brand image by showing you are accessible on every level and care enough to stay in front of patients. Make sure to use QR codes to increase your dental practice marketing.
And don't forget, you can follow us at eDentalImage on Facebook and Twitter!